Looking for a starting point?  Or maybe you've already done some groundwork but still feel like something is missing.  This might be the program for you.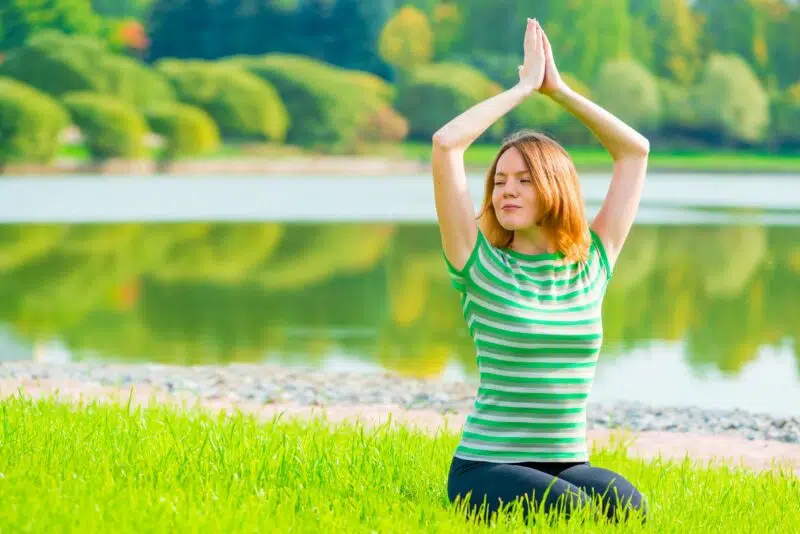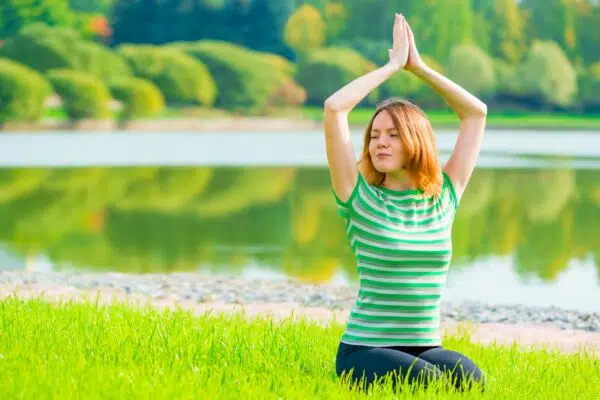 Thorough Intake
You'll be provided with several Screening Questionnaires that take a deep look into your health history, past & present symptoms, and lifestyle.  These will help us zero in on your specific healing opportunities.
Optional Labs
This package doesn't include any labs, but we can add them as needed to check gut health, stress & hormones, digestion & detox, food sensitivity, and more.
Coaching
7 coaching sessions (via Zoom) consisting of 1 Results & Recommendations Review session (60 minutes), 5 follow-up coaching sessions (45 minutes), and 1 complimentary reassessment session.