Comprehensive health assessment through in-depth questionnaires, with optional lab testing for a deeper
understanding.
Six one-on-one sessions over 3 months, guiding you through tailored health strategies based on your current health status.
Detailed insight into your health via functional lab tests and questionnaires, focusing on hormones, immune system, digestion, and detox.
Personalized health-building program over 11 sessions across 6-8 months, ensuring support and accountability for effective lifestyle changes.
Thorough health investigation using functional lab tests and questionnaires, diving deeper into potential imbalances in hormones, detox, digestion, and immune functions.
Customized food lists, transformative coaching, and lifestyle recommendations across 14 sessions over 9-12 months for a holistic health overhaul.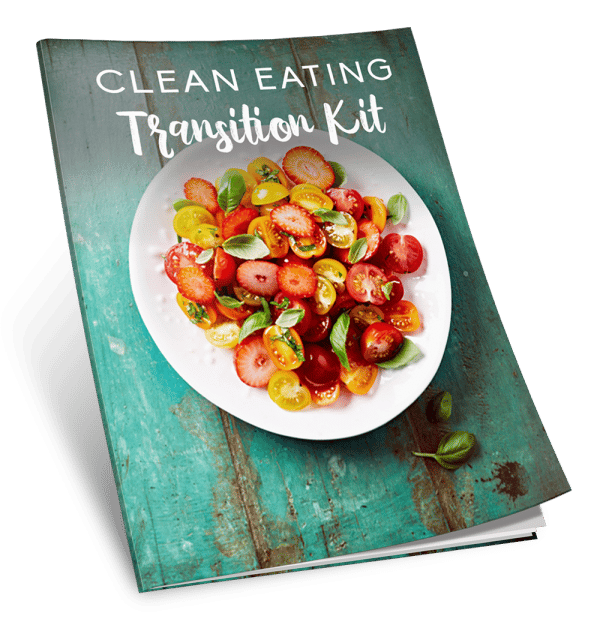 Are you ready to transform your life?
Clean Eating is the best way to create a lifestyle focused on health and well-being. It nourishes your body and makes you feel good about the decisions you make for your body on a daily basis.