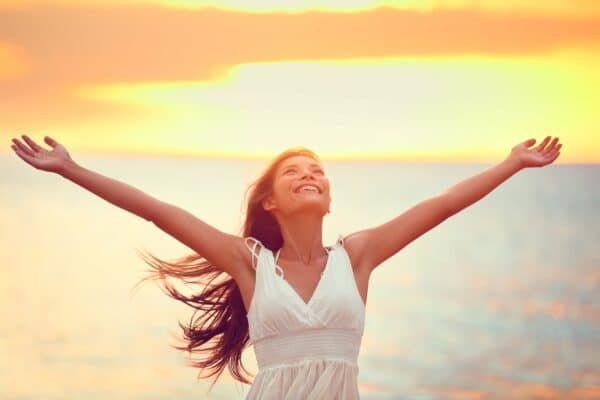 In this program, we'll do a full-blown investigation of your health using functional lab testing and questionnaires - diving even deeper into your health needs - along with looking at possible underlying imbalances in your hormone, detoxification, digestion, and immune systems.
Along with my lifestyle change recommendations, you'll also get a customized food list specifically designed to support your body where it needs it most and a transformational coaching experience to create a new approach to life and your health.
We'll work together over 14 one-on-one sessions spaced out over the course of about 9-12 months to help you fully transform into the healthiest, happiest, most authentic version of yourself!
Want to see if Total Transformation is right for you? Book a free Discovery Call below or by clicking here.
What's included:
Thorough Intake
You'll be provided with several Screening Questionnaires that take a deep look into your health history, past & present symptoms, and lifestyle.  These will help us zero in on your specific healing opportunities.
5 Functional Labs
This package includes 5 functional labs: Hormone Panel, Metabolic Wellness Profile, Gut Health & Pathogen Test, Food Sensitivities Test, and Diet Type Analysis. Additional labs may be added on as needed.
Coaching
14 coaching sessions (via Zoom) consisting of 1 Results & Recommendations (90 minutes), 11 follow-up coaching sessions (45 minutes), and 2 Reassessment Sessions.